City of Lewiston DBE Goal
City of Lewiston Public Notice, Disadvantaged Business Enterprise (DBE) Goal
As the recipient of Department of Transportation (DOT) funding, the City of Lewiston is required to set a Disadvantaged Business Enterprise (DBE) goal.  The City of Lewiston's overall DBE Goal for FY2022 through FY2024 is 0%.  The rationale for the proposed goal is available for viewing during normal business hours at the City of Lewiston Community Development Department, 215 D Street, Lewiston for 30 days following the date of this notice.  The City of Lewiston will accept comments on the goals for 45 days from the date of this notice.  You may submit comments to Transit Manager, PO Box 617, Lewiston, ID 83501 or by e-mail at sseigneur@cityoflewiston.org or to Christopher MacNeith at the Federal Transit Administration, 915 Second Avenue, Suite 1342, Seattle, WA 98174 or by e-mail at christopher.macneith@dot.gov.  
DATED this 10th Day of August, City of Lewiston.
Face Coverings are Required on All Services
We take our rider's and driver's health seriously and will remain open as long as we feel risk to exposure of the virus is not great. Social distancing measures are being taken on each bus to ensure individuals remain 6 ft. apart, including roping off every other isle of seats and discouraged loitering around the driver and front of the bus. Please understand if you can no longer sit in your favorite seat.
To ensure the safety of our riders, we are doing the following in response to the Coronavirus threat.
Placing hand sanitizer dispensers on nearly all Lewiston Transit and Asotin County PTBA buses for our riders and drivers to use.
Completely sanitizing all buses once daily, and all rider touch areas such as handrails, seats and pull chords wiped down multiple times a day.
Posting signs on the buses encouraging riders to wash hands frequently, cover their mouths with a tissue when they sneeze or cough, and avoid others when they are sick.
Encouraging riders to stay home and not board the buses if they exhibit cold and flu symptoms and have a fever.
Regularly checking in with State and local health officials on the status of the spread of the virus to determine the impact it might have on our service.
To learn more about the virus in Idaho, please go to https://coronavirus.idaho.gov/. In Washington, please go to https://www.doh.wa.gov/Emergencies/Coronavirus. If you have any questions please contact us.
Get our Free App & See Where the Bus Is!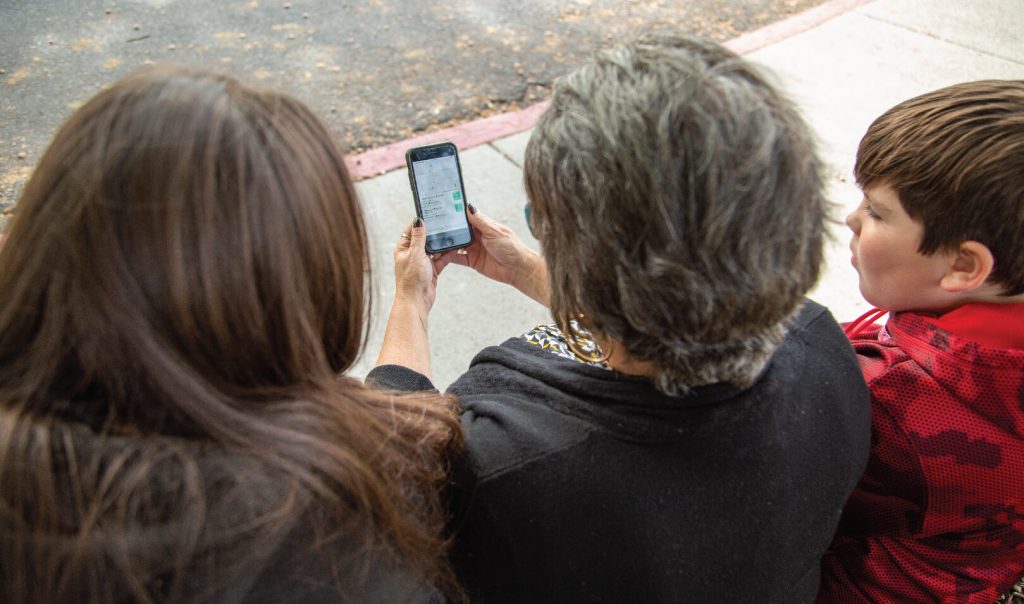 Click HERE for the new App RouteShout 2.0 for your desktop computer.
To put RouteShout 2.0 on your smart phone go to Googleplay for Samsung phones or the App Store for Apple i-phones.
RouteShout 2.0 tutorial to help you navigate your new app.
Access where the bus is on your computer screen HERE