The bus service will be closed Monday, May 29 for Memorial Day.
Youth 18 and under ride free!
Asotin County Public Transit and Lewiston Transit are offering free bus rides to Youth 18 and under on all bus lines. For more information contact Asotin County Public Transit at 509-758-3567 or Lewiston Transit at 208-298-1340.
Get our Free App & See Where the Bus Is!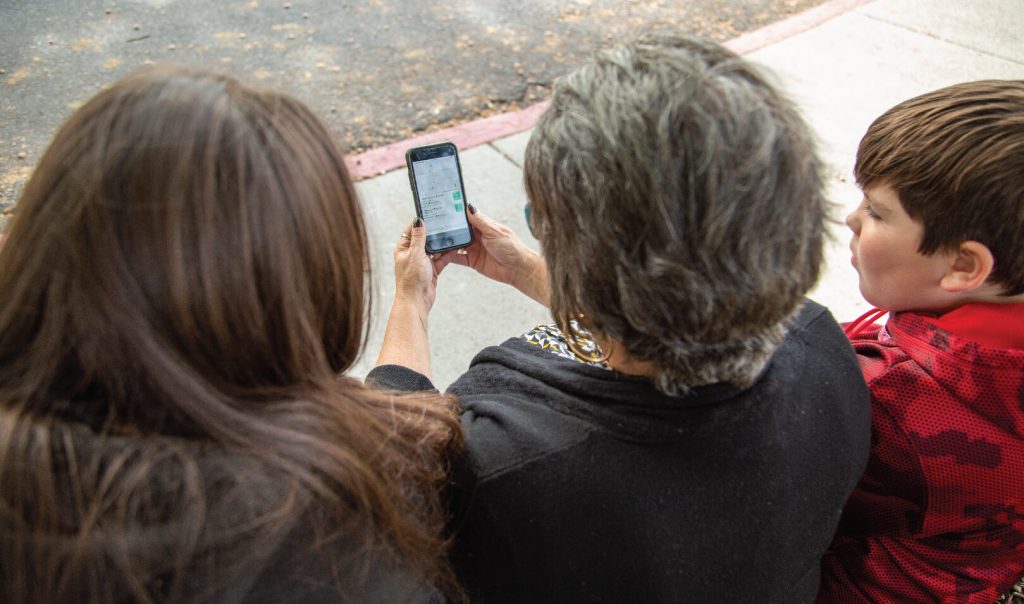 Click HERE for the new App RouteShout 2.0 for your desktop computer.
To put RouteShout 2.0 on your smart phone go to Googleplay for Samsung phones or the App Store for Apple i-phones.
RouteShout 2.0 tutorial to help you navigate your new app.
Access where the bus is on your computer screen HERE